About Us
Sheetal Aquarium is a one stop destination for wide range of aquarium products. With the choice of fishes ranging more than 100 varieties in fresh water, 25 in marine and over 50 different types of aquatic plantations, you can certainly deck up your aquarium with some of the exotic range of items. In addition to this we also specialize in the manufacturing of custom-designed fish tanks of all shapes and sizes as per your room plan. So, if you are planning to set-up an aquarium at your home or office, Sheetal Aquarium holds the expertise to design the entire structure as per your budget. To make things easier and hassle-free at your end, we offer a host of maintenance plans to look after your aquatic system.

Starting as a small unit at Hindmata, Mumbai in 1995; today Sheetal Aquarium boasts a full-fledged team of experienced professionals who cater to discerning needs of customers across the nation. Having served to a vast clientele of 5 star hotels, corporate offices, government offices, dispensaries, hospitals, clubs, recreational halls, and health spas has not only helped us earn numerous testimonials from our clients but also emerge as one of the leading players in the market. We have a complete understanding of the aquarium business and keep ourselves in pace with the international market by availing the latest range of imported products to our customers. Over 25 % of products in Sheetal Aquarium are imported from Singapore, Bangkok and other parts of the world. With the growing demand of marine fishes in 2003, it was our vision to home its entire range of species at our outlet. Surprisingly, it just took us a period of 1 year to set-up maximum number of marine tanks in the entire circle of Mumbai. Some of our master-pieces can be observed at places of high interest like Asian Heart Hospital, Development Credit Bank Corporate office (Vikhroli & Prabhadevi), Empire Industries (Lower Parel) & Bharat Excellensea Hotel.

Through this website, we aim to give you maximum information about our products and services. You can browse through our resources section to know the different benefits of having an aquarium. Also we tried covering all the questions of an aquarium enthusiast under the FAQs.
---
Mission & Vision
Mission
• Provide guidance, support and prompt service delivery
• Ensure sound health of fish and other aquatic life forms
• Stick to our motto of satisfying every customer need

Vision
Become a house-hold name in the area of aquarium systems by offering our products across the length and breadth of the country.
---
The Management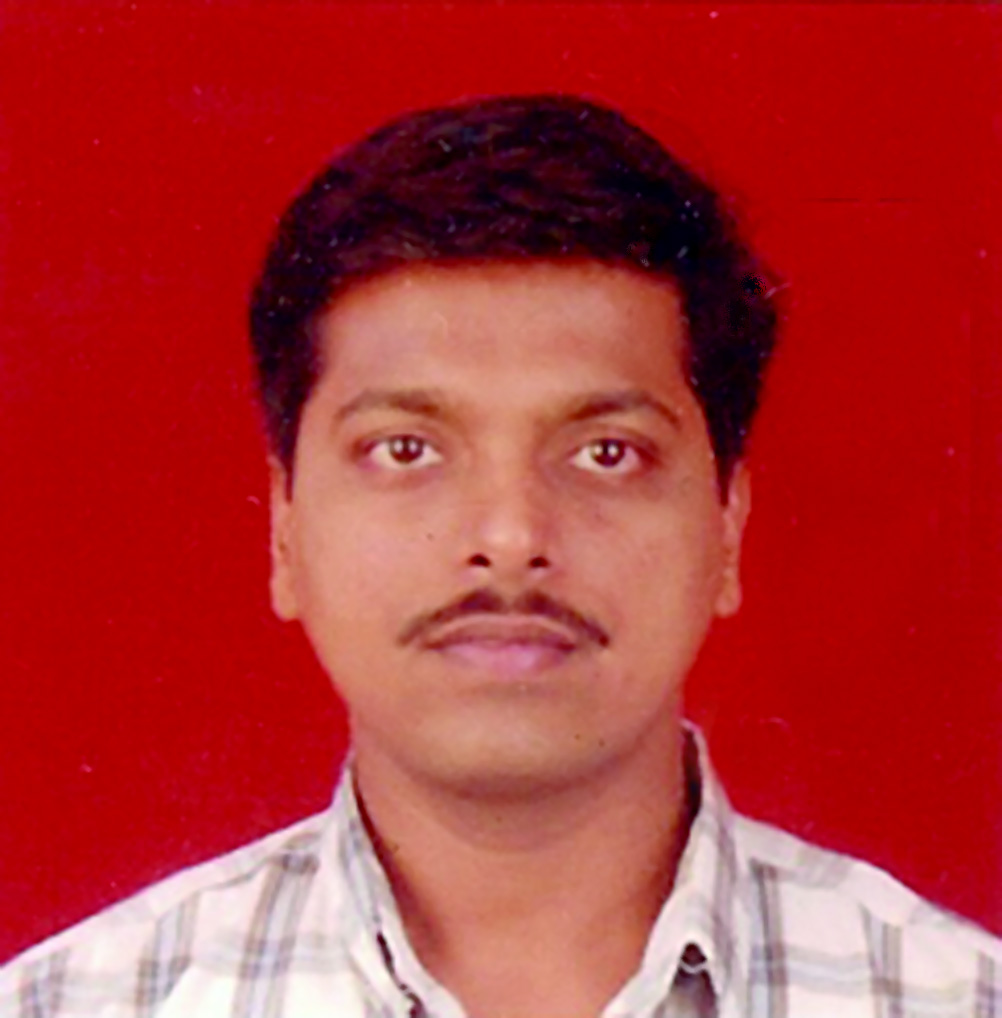 Sheetal Aquarium is largely managed by its founder Mr. Pravin Jagdale. Following the initial days of struggle starting from a small unit at Hindmata, Mumbai; today it boasts a team of dedicated & trained professionals who look after the day-to-day operations. As a child Pravin developed the hobby of keeping fishes in a 2' x 2' tank and the collection of fishes only increased with every passing year. Little did he know that his passion for aquatic life forms will one day make him a leading aquarist in Mumbai.

After school, instead of opting for any courses in Arts, Commerce or Science stream, Pravin took up a 2 year vocational course in Inland Fisheries from MD College. By doing this course, he learned advanced techniques of keeping aquatic life forms in captivity. This course largely helped him to learn the basics of maintaining aquatic life forms which involves breeding, diagnosis, treatment and medication. In addition to this he learned how to keep in pace with the advanced technologies. Post this he started assisting one aquarist in maintaining his aquarium store and sooner he realized that he should start something of his own. It took him no time to start operating from his home and fetch business through word-of-mouth referrals.

In just a couple of years he opened his new store and employed a couple of trained professionals who could help him in day-to-day operations. Since then there has been no looking back. Today Pravin boasts a team of 10 trained professionals who look after as much as 75 aquariums in the city of Mumbai. The services of Sheetal Aquarium have now spread its wings across Chandigarh, Ahmedabad, Nasik and Kolhapur.